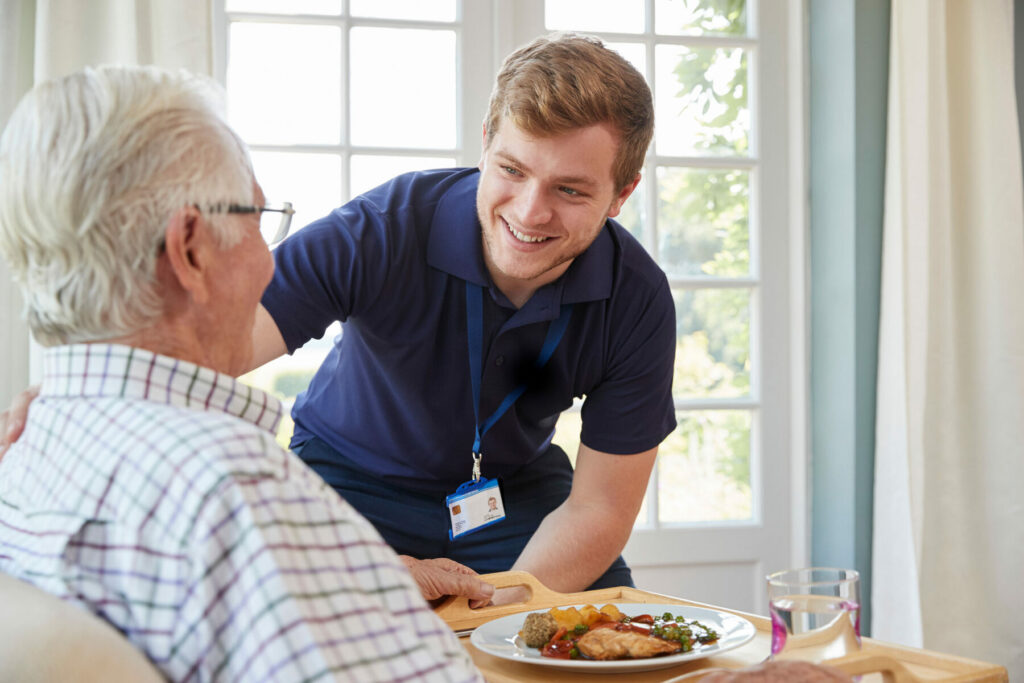 Our mission, and unique competitive advantage, is to enable our clients to enjoy the benefits of living in the comfort of their homes, assisted by highly trained carers they feel comfortable with.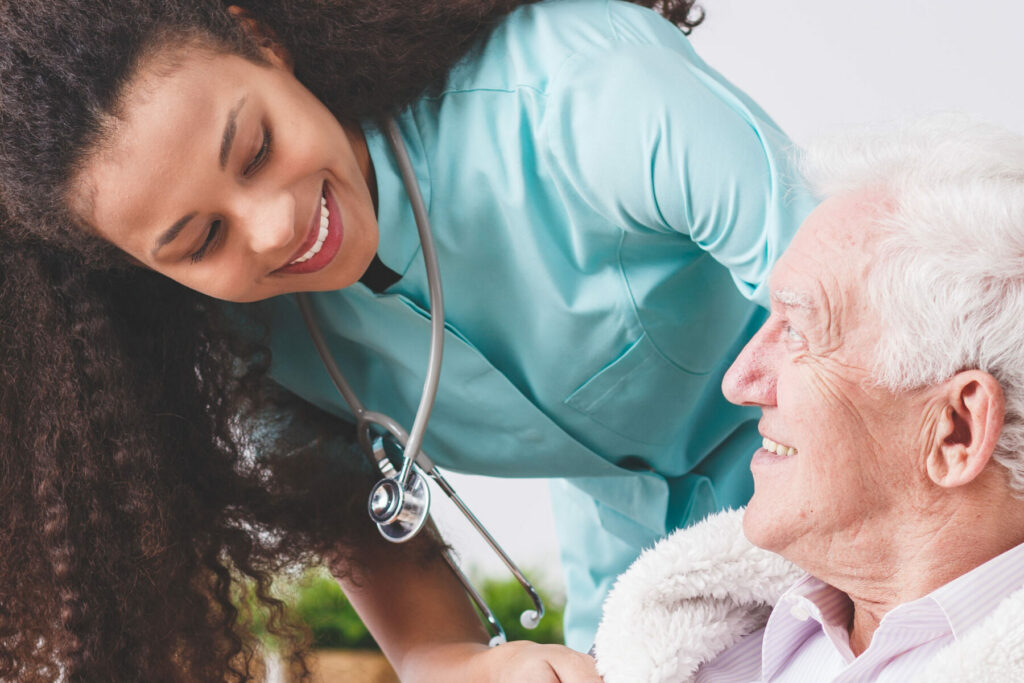 We strive to offer every single member of the LovinCare Services' community a place where they feel included. LovinCare Services is one big family from top to bottom.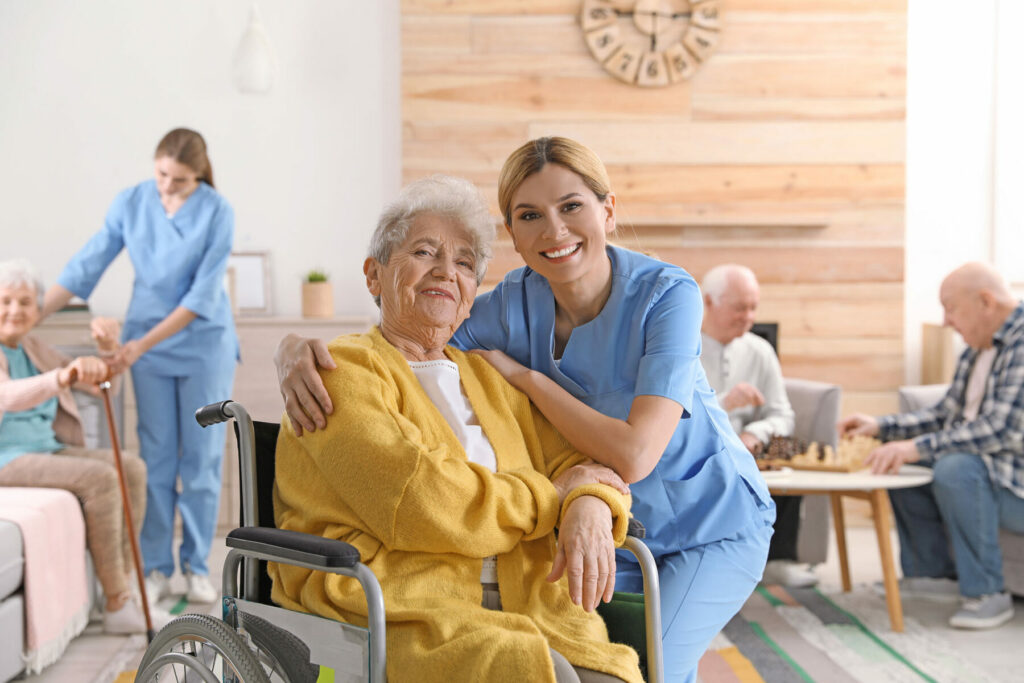 All members of staff are trained to treat our clients as members of the family. We are dedicated to delivering the quality of service that we would want for ourselves, or our own senior family members.  
We aim to ensure our clients to know  the service they receive will be nothing less than excellent, regardless of their needs and who is delivering their care.
We understand that every client is different. LovinCare Services aims to tailor its services to the specific needs of each client and match carers with the right skills, interests, and experience for the role.
Our immediate focus is on building on our outstanding high-quality care services and levels of client satisfaction, providing the high quality Health Care our clients deserve.
Delivering excellence via our well trained and highly experienced team is our core value.
Experience 24-hour care in your own home from our professional carers for constant peace of mind and companionship.
Overnight home care is when a carer is available throughout the night to support you in times of need. They can provide the extra care you need to be safe and comfortable during night hours.
We provide specialist care for a range of different health conditions, including dementia, Parkinson's, cancer and more.
Respite care is when a carer will support you on a short-term basis, giving your regular caregiver a chance to relax and recharge.
We developed a strategic schedule to deliver you a reliable and talented permanent and temporary team 24/7 on short notice.
Please enquire now.